When it comes time to get your puppy there are several options available to you.  Please read through the following options to determine the best option for you.  
1. Pick-up at Farm
You are always welcome to come pick up the puppy at the farm.  This allows you to see where your puppy has grown up, as well as to meet the parents and our other adult corgis.  When feasible, this is probably the least stressful option for your furry pal!  Please make sure to schedule your visit as far in advance as possible.  You are welcome to come out and pick the puppy of your choice before weaning time, as well, although for health reasons we do not allow visitors before the puppies are 3-4 weeks of age.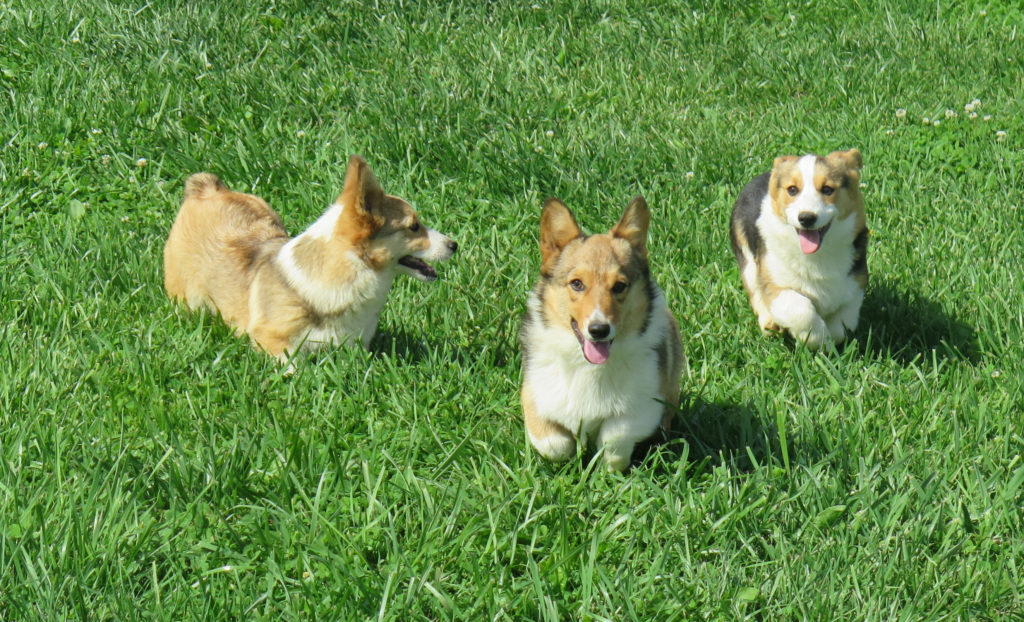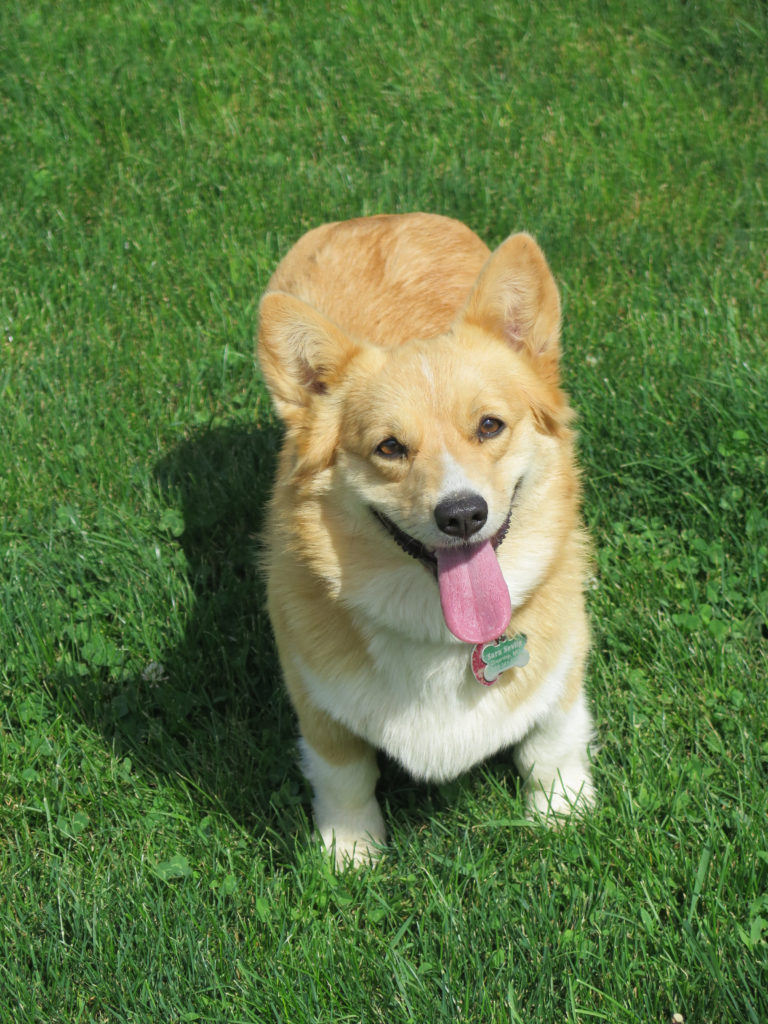 1. Air Shipping
We do NOT currently offer air shipping.  You may inquire about the possibility (not guaranteed) of ground shipping, which costs approximately $0.55/mile round trip from Greentop, MO.  
Fly In to Pick Up Puppy
Many customers choose to fly to Kansas City and meet me at the airport.  Since I often deliver puppies to Kansas City, if we coordinate a time and IF OUR SCHEDULE PERMITS (not guaranteed), it's possible for me to bring the puppy to you at the airport.  I do not charge extra for this option.  The puppy is allowed to travel in a soft-sided crate in the cabin of the plane with you, allowing you to monitor its health and well-being during the entire flight.  The fee to take the puppy in the airplane cabin varies by airline, but is much less than the cost of shipping a puppy alone.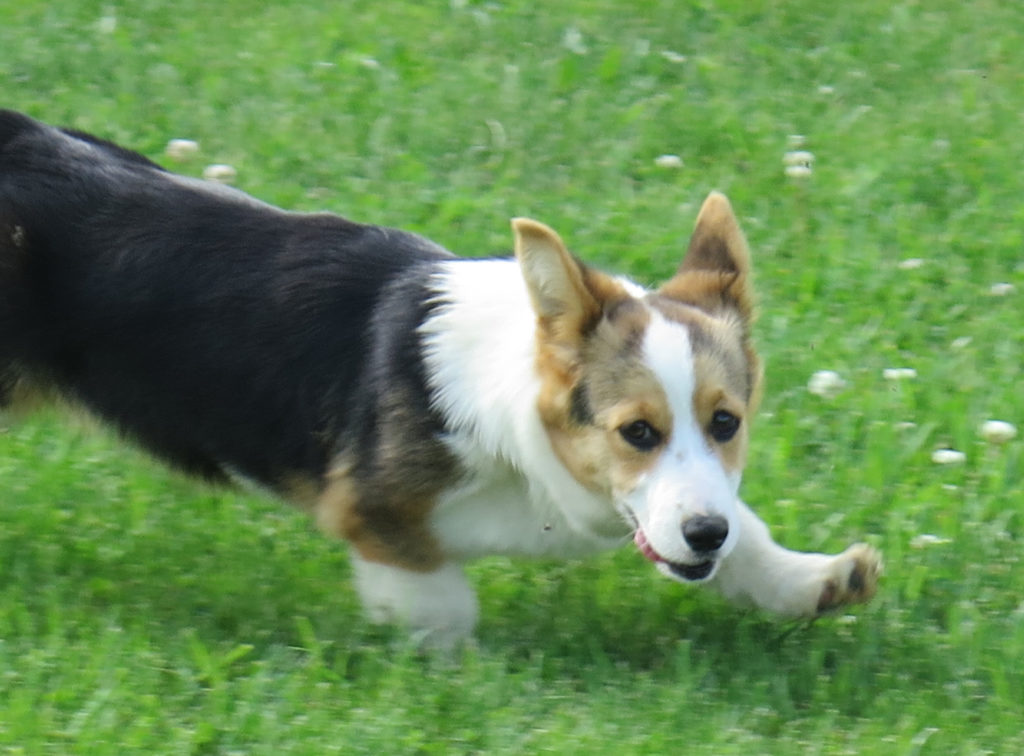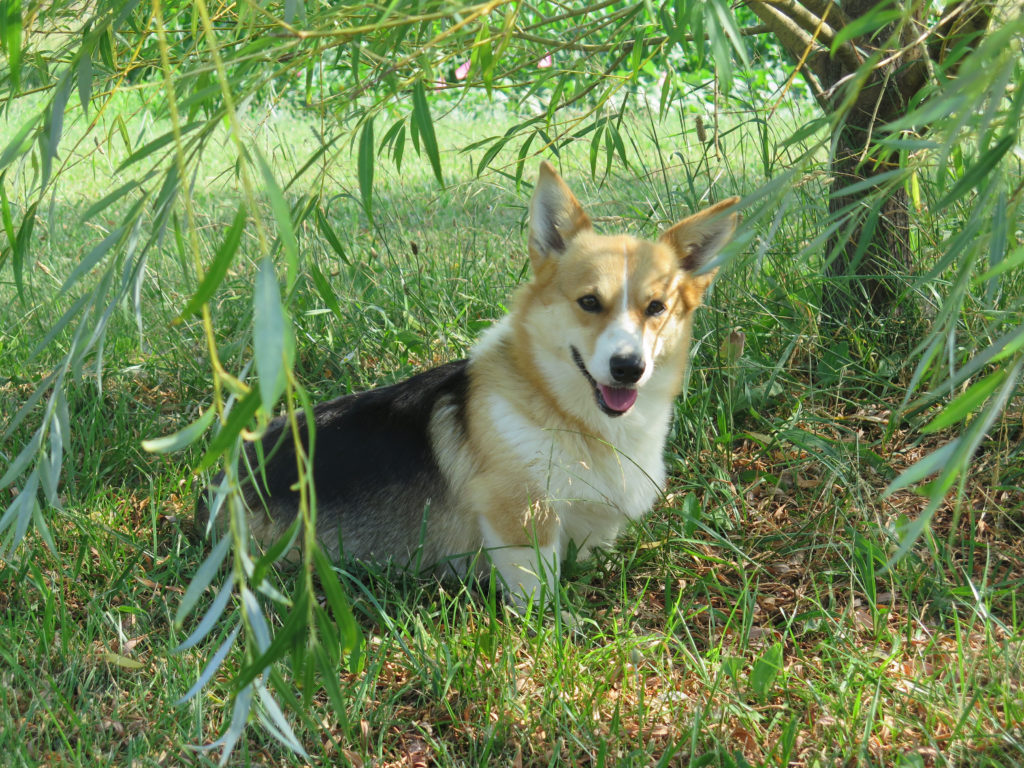 Free Delivery
I do offer free deliver to the Kansas City area, AS MY SCHEDULE PERMITS.  I have family living in the area which  makes it convenient for me to deliver puppies there.